MyAbilities, the industry leader in human asset management, is disrupting the employer and disability management industries with its ground-breaking new software platform.
Through its proprietary SaaS technology solutions, MyAbilities is transforming how employers quantify and communicate the functional requirements of their workforce, hire and train the right employees, keep their workers safe and effectively manage their injuries.
Insurance companies, third party administrators and treating clinicians gain critical, real-time information to inform their claims management processes, transforming their ability to effectively and efficiently manage employee disability – resulting in best-in-class outcomes for workers' compensation, short and long-term disability and auto claims.
It is time to bring technology to these critical areas – it is time to disrupt the management of human assets. And MyAbilities is doing it – today. It's a game changer.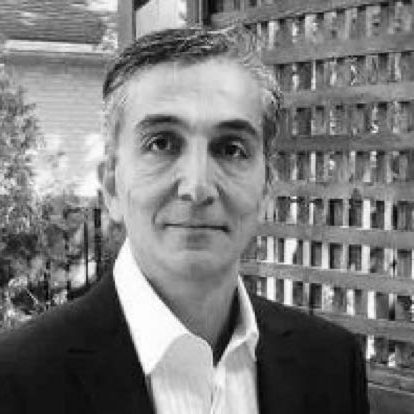 Reed Hanoun
President & Chief Executive Officer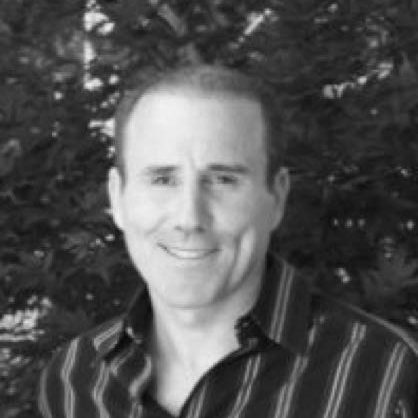 David Lithwick
Chief Technology Officer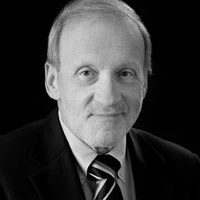 Jacob Lazarovic, MD, FAAFP
Chief Medical officer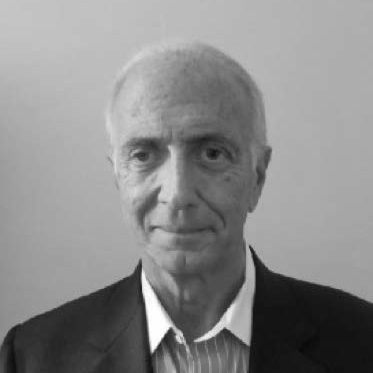 Stanley D. Shapiro
Chief Business Development Officer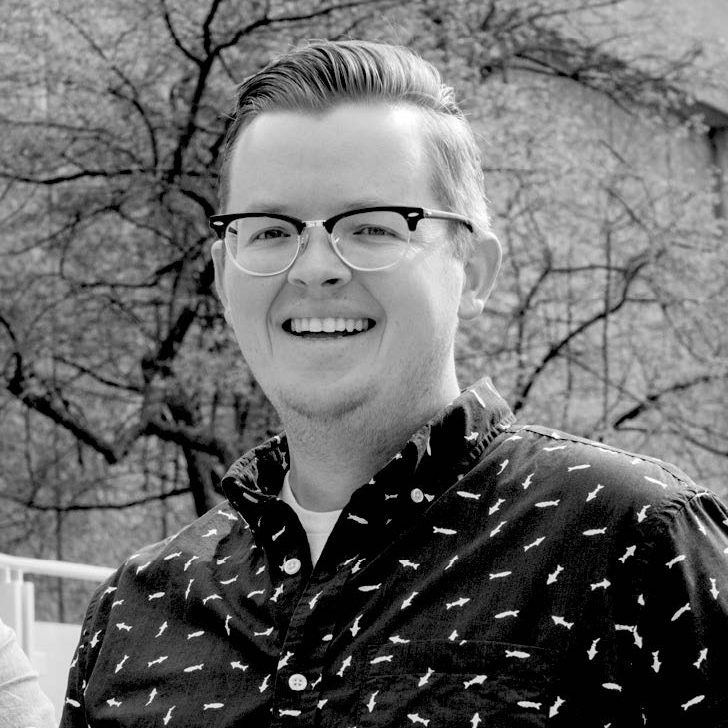 Michael Sonne, PhD, CCPE
VP Innovations and Research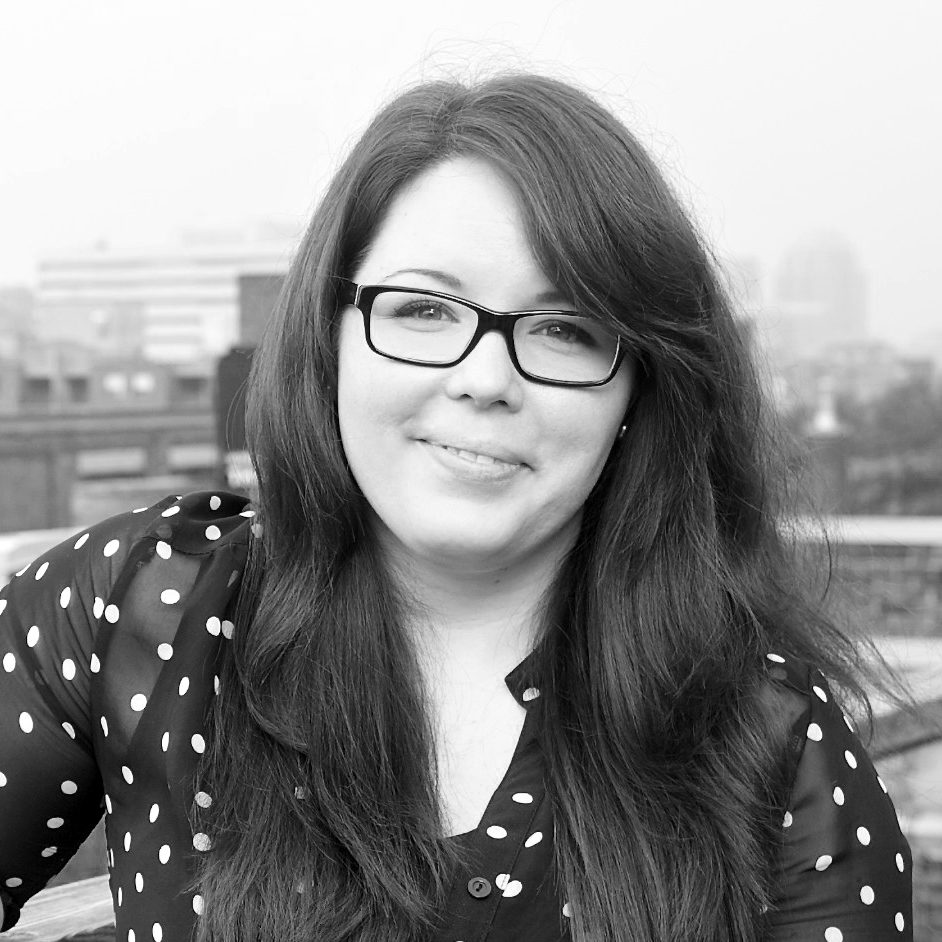 Heather Moore
User Experience Designer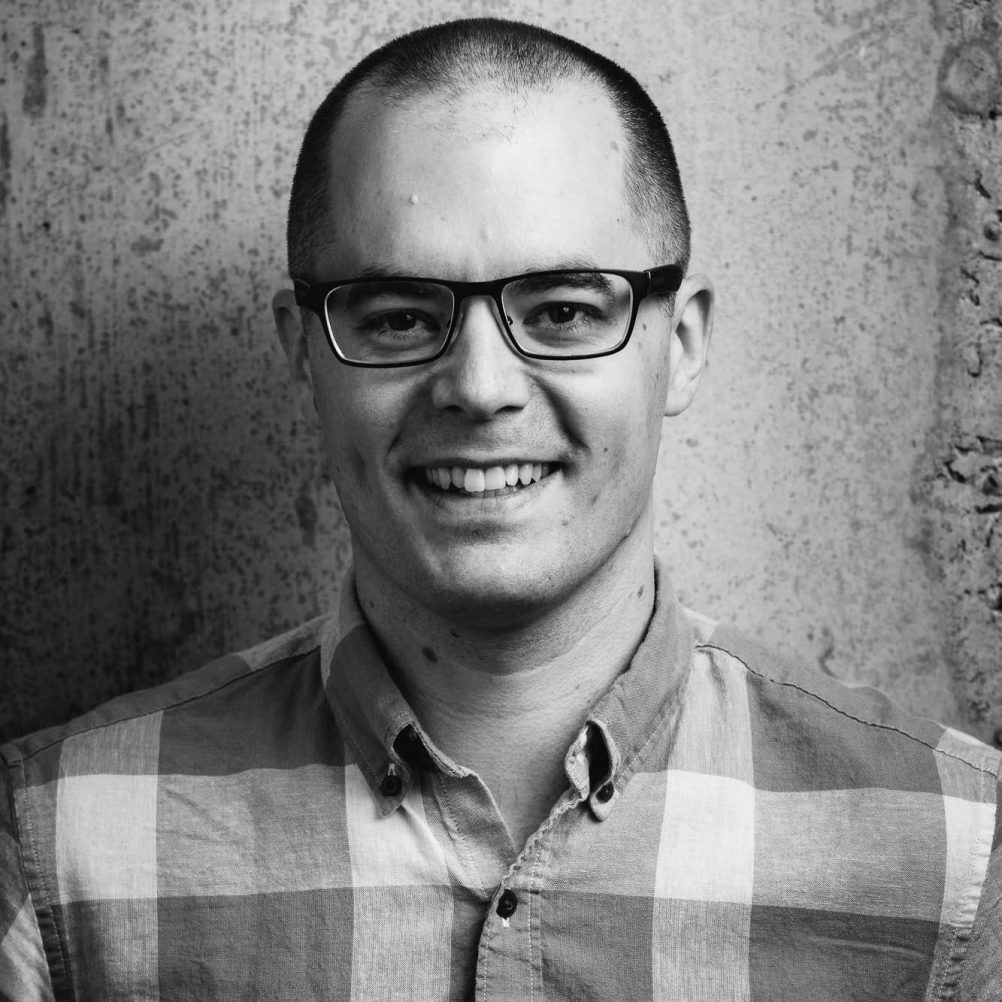 Curtis VanderGriendt
Ergonomist/User Experience Design Advisor
Murray Gibson
Ergonomics Advisor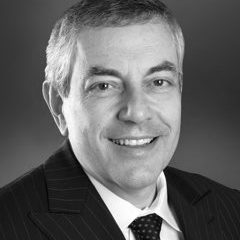 Paul Stoyan
Chairman of the Board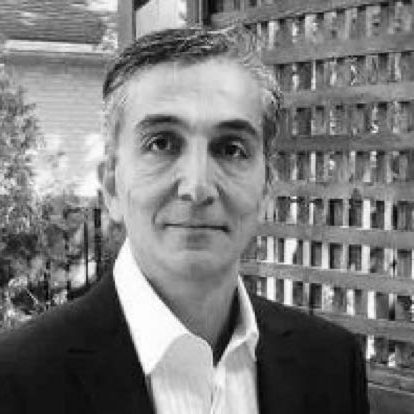 Reed Hanoun
President & Chief Executive Officer
Adam L. Seidner, MD, MPH
Chief Medical Officer
The Hartford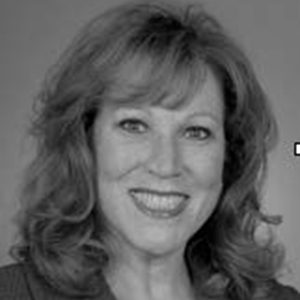 Ruth Estrich
Strategy & Business Development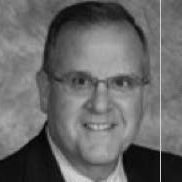 Keith Rosenblum, CPCU, ARM, CSP, CHSP, CPEA, CHCM, RF
Senior Strategist, Workers' Compensation Risk Control
National Accounts, Lockton Companies, LLC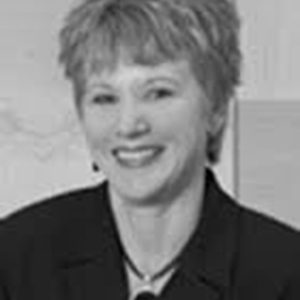 Heather Matthews, CIP, SRM, CIOP
Senior Vice President
National Claims Management Centre
Crawford and Company (Canada) Inc.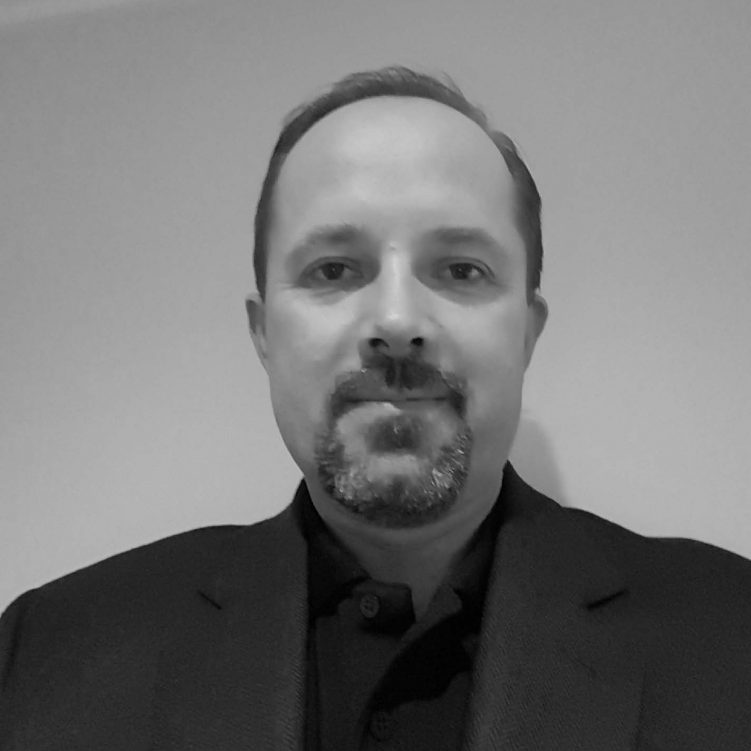 Matt Metcalfe
Manager of Health, Safety and Wellness
The Regional Municipality of York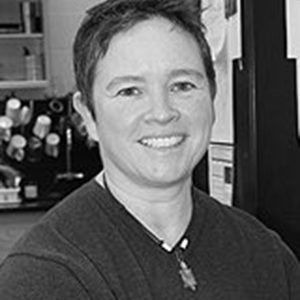 Lauren E Sergio, PhD
Professor, Faculty of Health – School of Kinesiology & Health Science
York University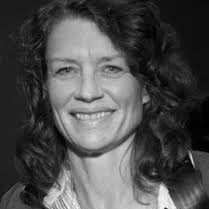 Annie O'Conner, PT, OCS, Cert. MDT
Corporate Director Musculoskeletal Practice
Rehabilitation Institute of Chicago
Clinical Manager, River Forest Spine and Sport Center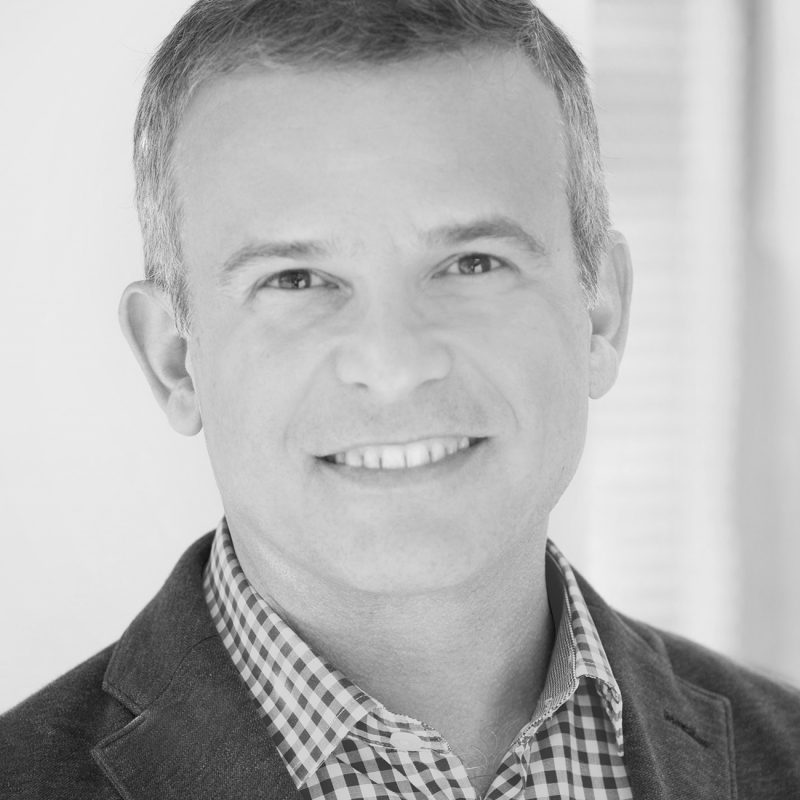 Marcos Iglesias, MD
Chief Medical Officer, Senior Vice President
Broadspire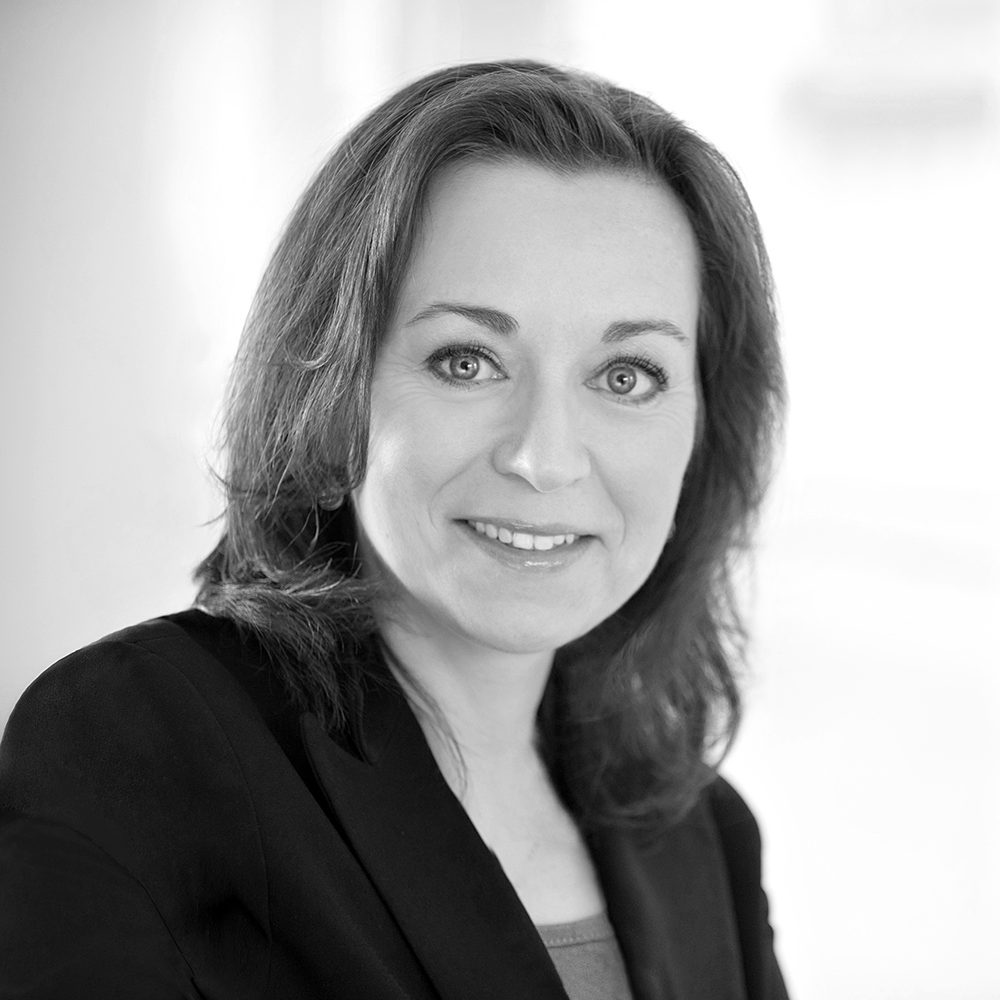 E.C. Carla Zabek
Barrister & Solicitor
Mediator & Facilitator
Human Rights & Workplace Investigator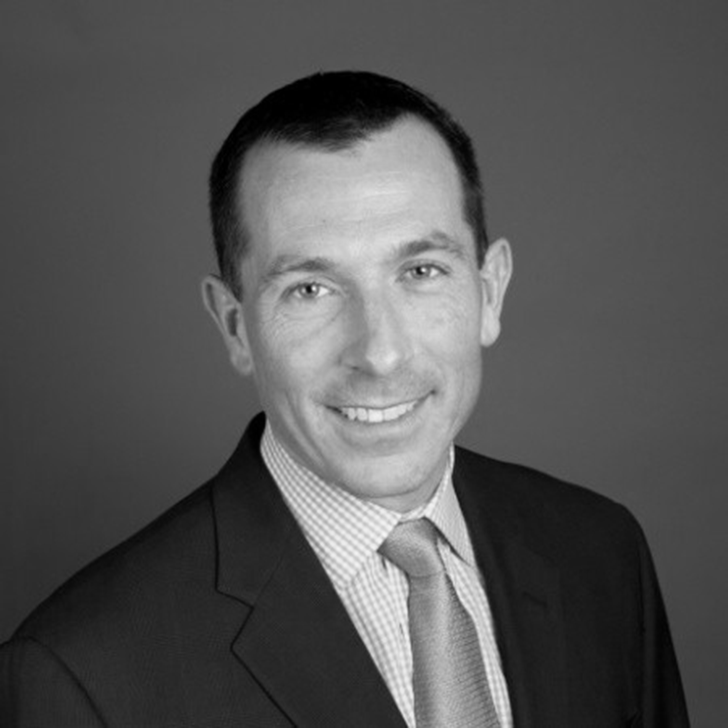 Michael Vivaldi
Chief Financial Officer, Aquam Technologies